Webinar – COVID-19 Workplace Requirements (July 22, 2020)
Did you know that businesses are now be cited for not providing the safe workspace for their employees? Do you know the mandatory requirements? Join us for COVID-19 requirements Webinar to find out if you are doing the right thing!
In this webinar, we will discuss Workplace requirements for employers ranging from mandatory requirements, training, PPE, and ideas on how to make your workplace safe.
Presented by: Sal Orozco
Masks and Face Coverings Guidance
These documents cover the transmission risks and the state-mandates regarding the use of face masks in the workplace.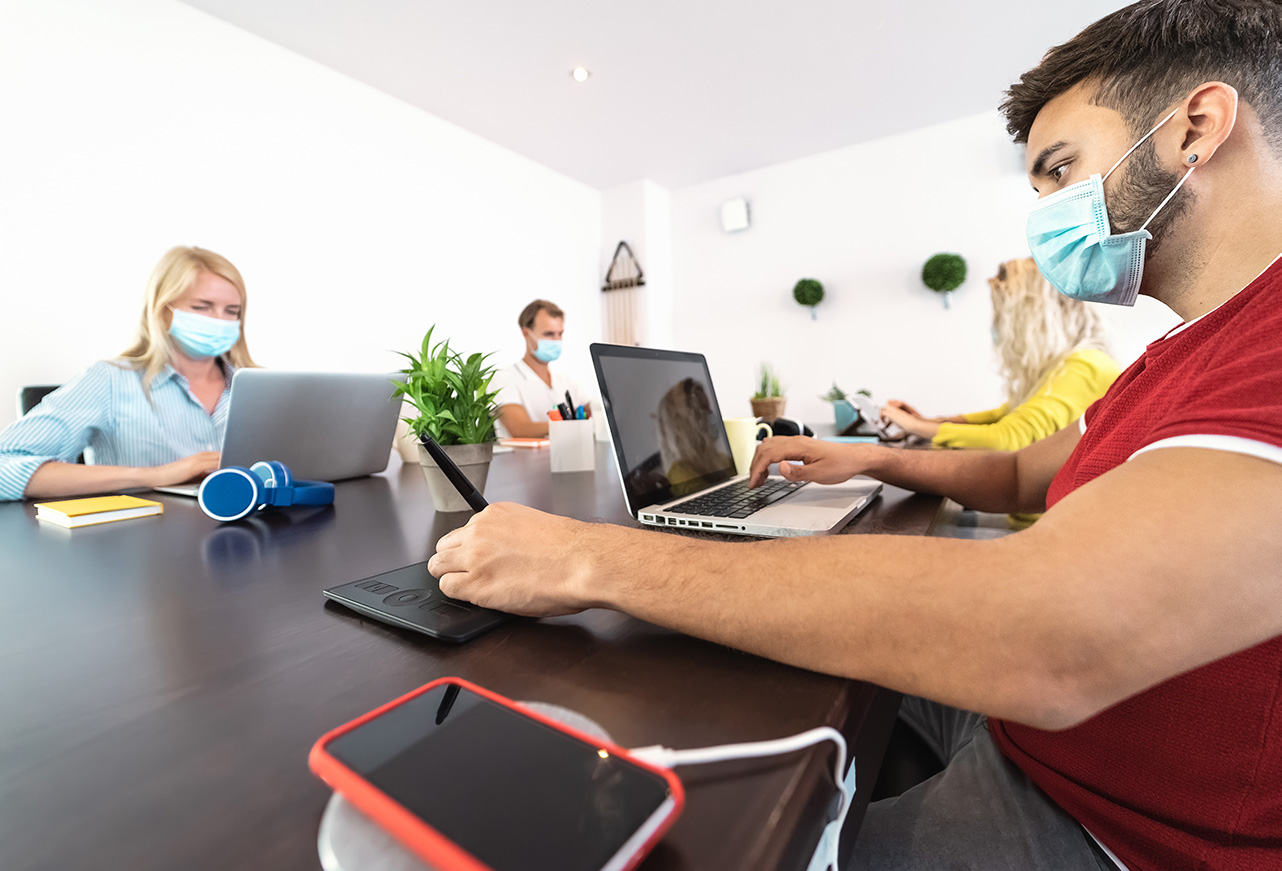 General Coronavirus Prevention
Under Stay Home-Stay Healthy Order
This document highlights the Department of L&I methods to assess if an employer is providing a safe workplace who continue operations under the Order. Employers are required to maintain prevention practices consistent with DOSH, OSHA, and Department of Health guidance. It also outlines what prevention program elements or equivalent protections should be instituted to limit the spread of the disease within the workplace under DOSH rules and in connection with the Governors Order.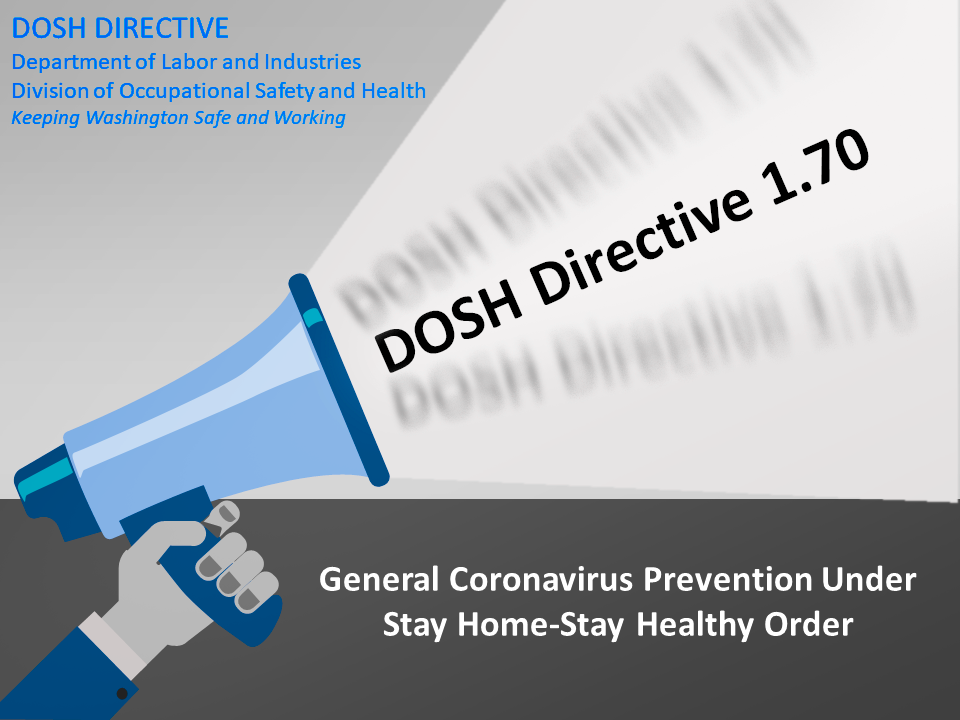 Frequently Asked Questions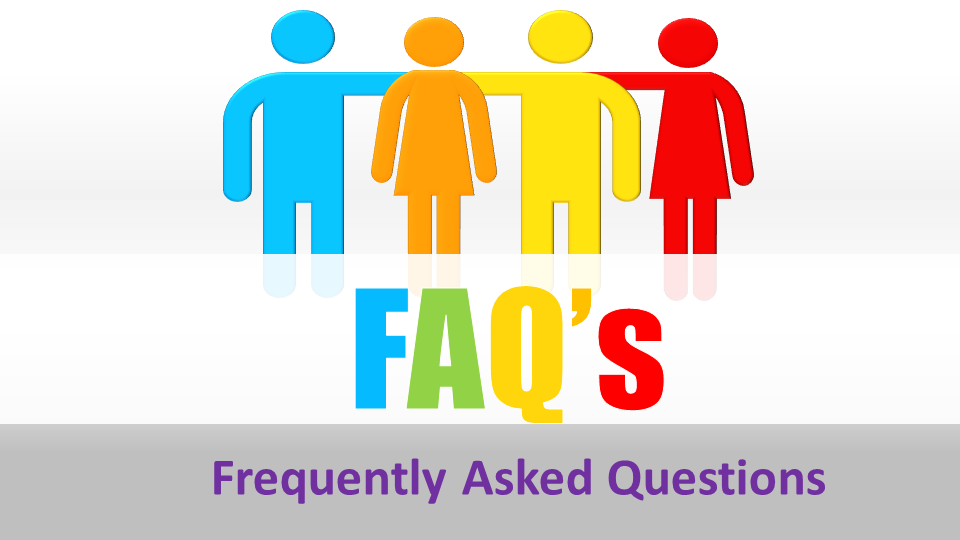 Update 3 – Coronavirus (COVID-19) – Standby Update
This information will explain the new Standby rules now effective from the Employment Security Department. We have included instructions on how to place employees on standby and a sample letter you can use for your employees.
This is not a webinar. Click the image to download the report.
This is a follow-up to our two prior Coronavirus webinars.
Prepared by: Janee Cantu
Webinar 2 – Coronavirus (COVID-19) Update – New Employee Benefits
As the COVID-19 outbreak continues to change our way of life and business, join this webinar to hear about the likely upcoming changes to paid leave, paid family medical leave, and unemployment benefits that employees may soon be eligible to apply and receive. This is a follow-up to our prior Coronavirus webinar.
Presented by: Janee Cantu
Webinar 1 – Coronavirus and Other Communicable Diseases in the Workplace
Coronavirus (COVID-19) is spreading, but what does that mean for the workplace?
In this webinar we discussed L&I's protocol for handling exposure cases and the benefits employees are eligible to receive if they are exposed or contract the virus. We also discussed practical advice for employers on what steps can be taken to protect employees and what WA State is doing to help businesses.
Know how Coronavirus will affect your workplace!!
Hosted by: Janee Cantu, Integrated Claims Management, Inc.
State Agency Resources for Employers
Links to state agencies that are offering relief (filing deadlines, taxes, etc)
Business relief during the COVID-19 pandemic
Employer Assistance Program
Small Business Stabilization Fund
Resources from the governor's office
COVID-19 Disaster Assistance