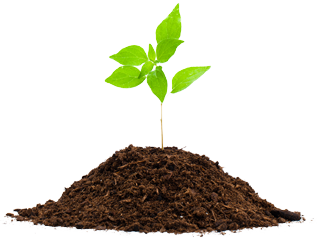 Integrated Claims Management has been serving businesses in the industrial insurance industry since 1986. Since that time ICM and its founder, Richard L. Weeks, have worked to maintain leadership in the industry by providing the best workers' compensation assistance. From early on, we set out to meet the need of providing relevant, affordable, and practical solutions for risk management.
As ICM's reputation grew, expansion became inevitable and ICM began management for its first retrospective rating group becoming the sole provider for its members' claims and safety needs. ICM has since acquired and worked with over 4,000 employers, from more than ten different retro programs, both individual and groups, ranging in premium size from $200,000 to $40 million and continues to do so today.
In 2008, we made the decision to invest in an updated database and tracking system. This improved our ability to manage more claims more efficiently, by  providing the ability to set up safety tasks, track progress, and send documented communication.  These benefits allow us to give our customers more detailed attention to their needs and to improve the cost control effectiveness of each claim.
In 2009, ICM continued to meet the needs of our customers to by offering online occupational safety training; through our website and live webinars. This has allowed our clients access to safety training information in an easy and convenient manner.  Today, this is one of our most utilized risk management tools; and we are able to offer it exclusively to our customers as part of our claims management services. We understand the need to provide information and training our customers, as quickly and conveniently as possible. We are able to accomplish just that through the use of these online tools.
One reason ICM has been so successful is due to the underlying principles we operate under; including hard work, ethics, knowledge and expertise, and making sure we provide the best customer service and results possible for each and every client. Being located near WA State's capitol allows us the unique opportunity to be at the heart beat of any positive or potentially harmful legislation and get that information to who is impacted most, our customers. ICM is also located approximately 15 minutes from The Department of Labor and Industries, where all decisions on claims and policies are made. Because of our strategic location we are able to stay involved through regular attendance to public hearings, meetings and/or industry relevant briefings so we know what is going on at all times and can pass along relevant information to our clientele. With the past 25+ years under our belt we welcome another 25 and look forward to partnering with many more businesses as we continue to expand.