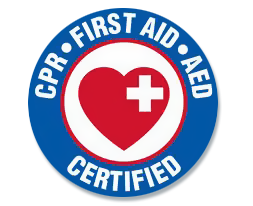 First Aid, CPR, & AED Training and Certification
Integrated Claims Management is pleased to offer on-site First Aid, CPR, & AED training and certification in Washington State.
Available weekdays between the hours of 8 am and 5 pm
We train at the location of your choosing. WE COME TO YOU
Training and Evaluation takes approximately 4 to 5 hours
Please contact Dave Burnett, (360) 764-7031
BLS and BBP certifications, or after hours training will require an upcharge
Groups of 9 or more.

Or Call Us at (360) 764-7031